A recent safari go-er of Nature Discovery, Roger Jourdain, shares his comments and professional photographs below!
I went on a lot of safari's with Nature Discovery and have never been disappointed. As an International photographer I have won many prizes with the photographs taken during the safaris organized by Nature Discovery.
– R. Jourdain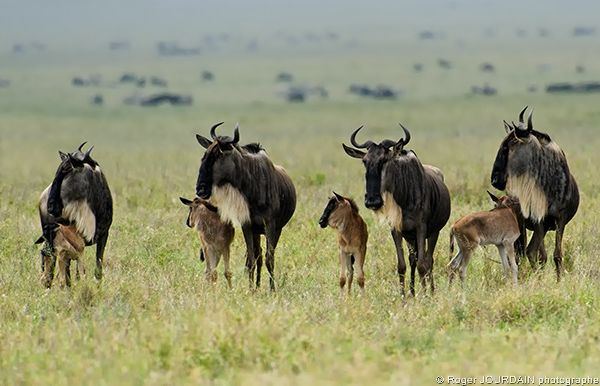 Tanzania possesses many national parks dedicated to the wildlife. It is for me, my paradise on earth! Accompanied by my wife and my friend I headed on safari with the Nature Discovery team of Arusha, and I want to thank them for the quality of their services!
-R. Jourdain