Responsible Tourism: Committed to Sustainable Business Practices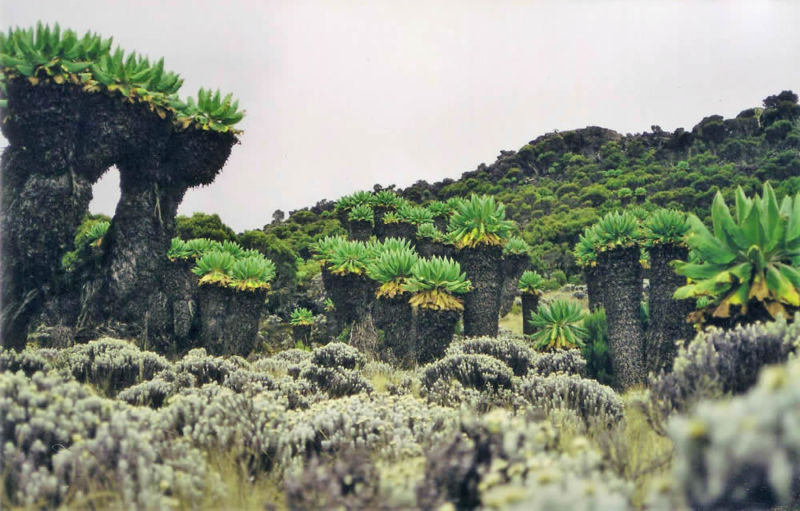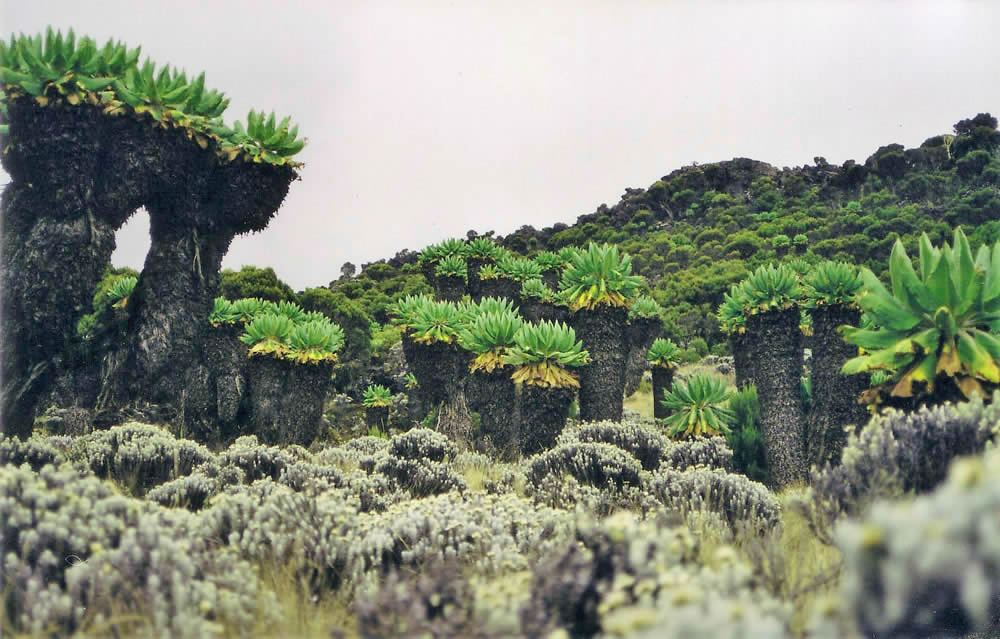 Nature Discovery is committed to making a positive impact and positive social and environmental legacy where we operate. Tanzania is our home and we're dedicated to improving it; for the environment, for local people and for our employees, by developing protocols and practices which are outlined by the UNCTAD's sustainable development goals.
We received the UNCTAD award (presented by Responsible Tourism Tanzania) for "most responsible tour operator in Tanzania" for the last two years (in 2018 and 2019), and we are totally commitment to promoting responsible travel at the highest level.
We focus on the following sustainable tourism objectives and protocols, by:
Limiting our environmental impact and maximizing our positive impact on our communities by:

Reducing our carbon impact, In late 2018 we were awarded by Carbon Tanzania as 'elite offsetters'; not only due to our commitment to offsetting our carbon inputs, but also to reduce our environmental impacts. One good example of this is our 2019 initiative to eliminate single use plastics from our waste stream, but also to recycle all our company's plastic waste with a local partner in Arusha called Dunia Designs.
Following Travelife sustainability standards, We were awarded a merit-based partnership status with Travelife in November 2018. These broad-based sustainability standards are the nuts and bolts of responsible business.
Using local resources sustainably and practising Leave No Trace (LNT) environmental ethics, to minimize our environmental impacts
Reducing the burden of plastic pollution by collecting and recycling all plastic consumed by our business, and employing a zero plastic water-bottle policy.

Developing ethical porter treatments standards on Mount Kilimanjaro, in our leading role and longtime partnership with KPAP, so that porters enjoy fair and transparent working conditions, treatment and pay. In the process, we influence others to follow. Find out more about our Ethical Porter Treatment Standards here.

Supporting the growth of green transport, and competitive sports development, as well as youth and women's skills development, and healthy lifestyles, by developing and hosting the Arusha Bicycle Center; a community-based social enterprise. the Arusha Bicycle Center, which is changing green transport in Arusha and Moshi. As of January 2020 we have sold over 10,000 bicycles in Arusha, and in July 2019 we opened a Moshi branch of ABC.  Not only is ABC influencing the rapid growth of green transport in Arusha and Moshi, but it supports a youth cycling academy, drawing hundreds of local youth every week for coaching and mentoring, and learning important life skills.

Practicing cultural tourism with integrity – with our unique trekking programs which share traditional Maasai culture in an authentic and respectful way, and give benefits to these communities we visit.

Leadership – We take training, education and skills training seriously, and we are committed to developing leaders. Our mountain guides and top management are all trained and certified as Wilderness First Responders, Leave No Trace mentors, and stand-out members of our communities. We are dedicated to develop responsible leaders and professionals.
Check out some of the organizations with whom we partner in our commitment to practising sustainable tourism:

KPAP
KPAP recognize the value of the demanding labor these porters perform.
KPAP
Our Mission is to improve the working conditions of the porters on Kilimanjaro.

Travelife
Travelife is dedicated to making holidays more sustainable.
Travelife
Nature Discovery received the Travelife Partner award in recognition of our leading role in sustainability and Corporate Social Responsibility.

Carbon Tanzania
Carbon Tanzania is a unique social enterprise founded by true conservationists.
Carbon Tanzania
Carbon Tanzania link Tanzania's threatened forests and their communities with the international carbon market.

Sentinel Outdoor Institute
Watching over the present. Preparing for the future.
Sentinel Outdoor Institute
Highly trained professionals with a passion to provide knowledge of outdoor leadership and skills and risk management.

We are Africa
Nature Discovery is part of the coveted 'We are Africa' 2020 Tribe
We are Africa
Nature Discovery is part of the coveted 'We are Africa' 2020 tribe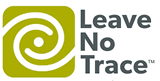 Leave No Trace
Leave No Trace is about making good decisions to protect the world around you.
Leave No Trace
Our Mission is to protect the outdoors by teaching and inspiring people to enjoy it responsibly.

Atta
Atta is a member-driven trade association that promotes tourism to Africa.
Atta
Atta represents African tourism interests at the highest levels, in a continuing dialogue with many tourism ministries, tourist authorities and associations.

TATO
TATO (Tanzanian Association of Tour Operators)
TATO
TATO's overarching objective is to be an effective change agent to promote regional and global competitiveness in tourism trade and investment.
Mountaineering, Trekking, Camping and Lodge Safaris
in Tanzania's Wild Places since 1991