Climbing Kilimanjaro with Nature Discovery
Do you dream about Kilimanjaro? Is it a once-in-a-lifetime opportunity? Do you want to make sure it lives up to expectations?
If you answered yes to those three questions, contact Nature Discovery now. Many companies sell Treks these days, and more are popping up every year. However, Nature Discovery was one of the first Kilimanjaro Tour Operators over 25 years ago, and we are the recognized leaders today. No one should experience the mountain in any other way.
7 Reasons to Climb with Nature Discovery

Over 25 Years' Experience: So you benefit from our expertise and passion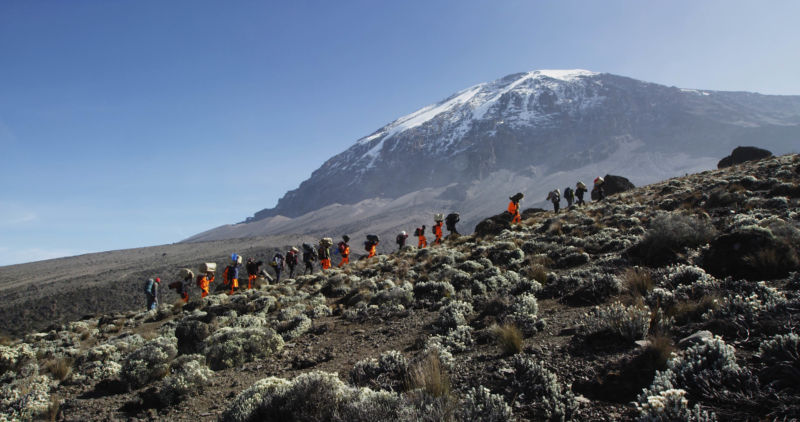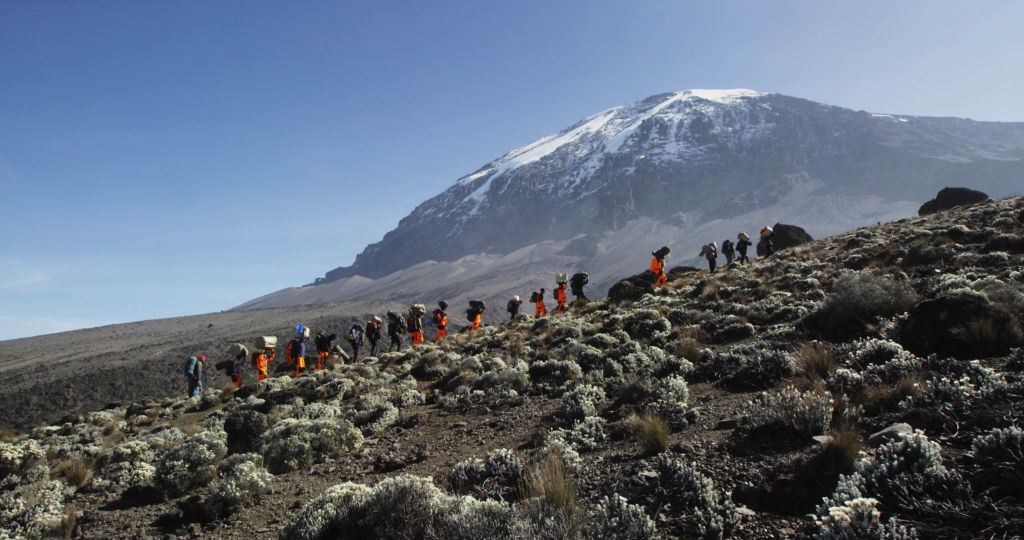 No other trekking company has the same focus, passion, experience, and expertise as Nature Discovery. As Kilimanjaro specialists, we've devoted endless time and energy into making our climbs the most professional, organized and responsible.
With over 25 years experience running treks on the mountain, we've climbed every route, visited every campsite, and hiked ever meter of every trail on the mountain. We're rightly considered the industry leaders, both by international travel professionals and our competitors.
Our managers work to the highest standards and have custom designed our tours and customer service, from your first step to the final hoorah.
We work as a close-knit team and make continual efforts to improve our services. Our greatest rewards are the fantastic feedback we get from our guests, park authorities and our team members. Check out our reviews to see for yourself how people rate Nature Discovery, and find out why Trailblazer Guides rated us the Best Kilimanjaro Guide Company.
Our reputation is impeccable. If you want to climb with the best and have a flawless trekking experience, book with Nature Discovery today. Booking is essential and our tours are popular, so contact us now to avoid disappointment.
Check out some of the organizations with whom we partner in our commitment to practising sustainable tourism:

KPAP
KPAP recognize the value of the demanding labor these porters perform.
KPAP
Our Mission is to improve the working conditions of the porters on Kilimanjaro.

Travelife
Travelife is dedicated to making holidays more sustainable.
Travelife
Nature Discovery received the Travelife Partner award in recognition of our leading role in sustainability and Corporate Social Responsibility.

Carbon Tanzania
Carbon Tanzania is a unique social enterprise founded by true conservationists.
Carbon Tanzania
Carbon Tanzania link Tanzania's threatened forests and their communities with the international carbon market.

Sentinel Outdoor Institute
Watching over the present. Preparing for the future.
Sentinel Outdoor Institute
Highly trained professionals with a passion to provide knowledge of outdoor leadership and skills and risk management.

We are Africa
Nature Discovery is part of the coveted 'We are Africa' 2020 Tribe
We are Africa
Nature Discovery is part of the coveted 'We are Africa' 2020 tribe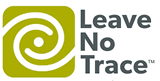 Leave No Trace
Leave No Trace is about making good decisions to protect the world around you.
Leave No Trace
Our Mission is to protect the outdoors by teaching and inspiring people to enjoy it responsibly.

Atta
Atta is a member-driven trade association that promotes tourism to Africa.
Atta
Atta represents African tourism interests at the highest levels, in a continuing dialogue with many tourism ministries, tourist authorities and associations.

TATO
TATO (Tanzanian Association of Tour Operators)
TATO
TATO's overarching objective is to be an effective change agent to promote regional and global competitiveness in tourism trade and investment.
Mountaineering, Trekking, Camping and Lodge Safaris
in Tanzania's Wild Places since 1991