About Nature Discovery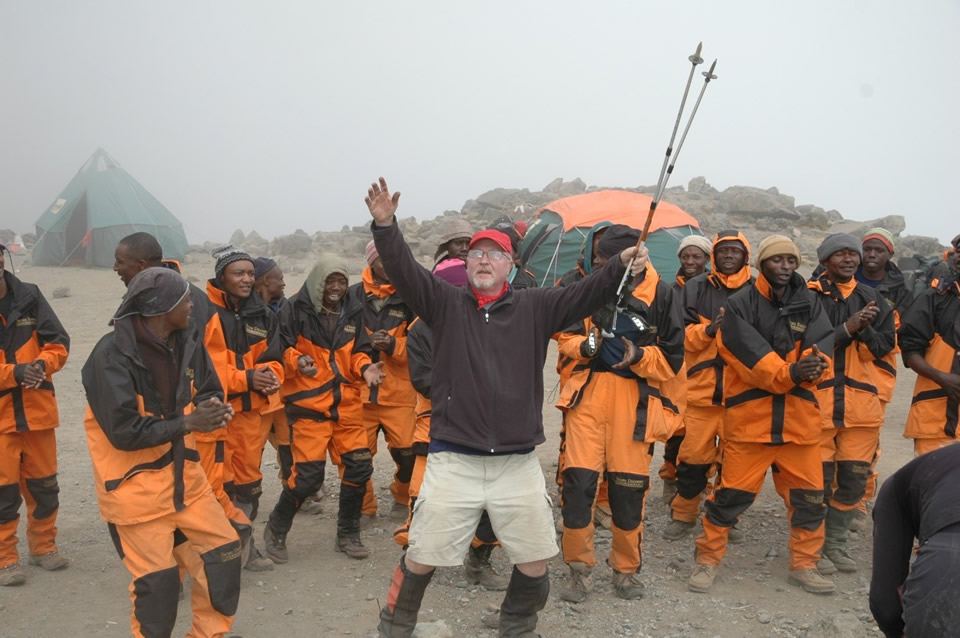 Exploring Tanzania with Nature Discovery is something to sing and dance about
Established Kilimanjaro Experts
Nature Discovery is the recommended Tanzanian partner for over 20 specialist trekking and safari travel agents around the world. We've been recommended in The Lonely Planet Guide, The Bradt Travel Guide, Rough Guide, Henry Stedman's Kilimanjaro Guide and by many other travel media outlets.
Responsible Tourism
Although we've grown over the years, we've stayed true to our roots. We're passionate about adventure and wilderness travel, while maintaining the highest standards of service, safety, and a commitment to practicing environmental and social responsibility.

Custom Designed Adventures to Suit YOU
We will custom design a safari, mountain climb or hiking adventure to suit your needs. Contact us to book direct or to find out which travel agents we work with near you.
One of our tour planners or a local travel agent will help you plan your Tanzanian adventure with Nature Discovery to suit your interests and budget. We work closely with adventure specialists worldwide to ensure they know the key details of our Kilimanjaro climbs, treks and safaris.
Mission Statement
To deliver Tanzania's finest quality trekking and safari experiences with integrity and be globally recognised for our responsible and sustainable tourism practices. To adhere to the strictest ethical standards for the mutual benefit of both our guests and the communities they visit, thereby creating social change and a positive environmental legacy.
We're looking forward to sharing an unforgettable experience in Tanzania with you.
Check out some of the organizations with whom we partner in our commitment to practising sustainable tourism:

KPAP
KPAP recognize the value of the demanding labor these porters perform.
KPAP
Our Mission is to improve the working conditions of the porters on Kilimanjaro.

Travelife
Travelife is dedicated to making holidays more sustainable.
Travelife
Nature Discovery received the Travelife Partner award in recognition of our leading role in sustainability and Corporate Social Responsibility.

Carbon Tanzania
Carbon Tanzania is a unique social enterprise founded by true conservationists.
Carbon Tanzania
Carbon Tanzania link Tanzania's threatened forests and their communities with the international carbon market.

Sentinel Outdoor Institute
Watching over the present. Preparing for the future.
Sentinel Outdoor Institute
Highly trained professionals with a passion to provide knowledge of outdoor leadership and skills and risk management.

We are Africa
Nature Discovery is part of the coveted 'We are Africa' 2020 Tribe
We are Africa
Nature Discovery is part of the coveted 'We are Africa' 2020 tribe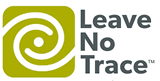 Leave No Trace
Leave No Trace is about making good decisions to protect the world around you.
Leave No Trace
Our Mission is to protect the outdoors by teaching and inspiring people to enjoy it responsibly.

Atta
Atta is a member-driven trade association that promotes tourism to Africa.
Atta
Atta represents African tourism interests at the highest levels, in a continuing dialogue with many tourism ministries, tourist authorities and associations.

TATO
TATO (Tanzanian Association of Tour Operators)
TATO
TATO's overarching objective is to be an effective change agent to promote regional and global competitiveness in tourism trade and investment.
Mountaineering, Trekking, Camping and Lodge Safaris
in Tanzania's Wild Places since 1991