On May 19th, 2012, Wilfred Moshi became the first Tanzanian and 3rd native African to reach the summit of Mount Everest!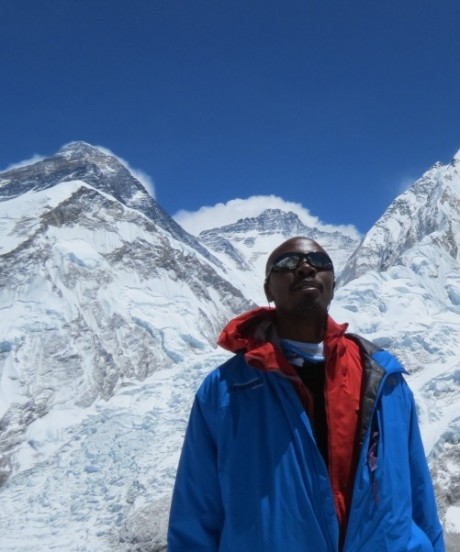 Wilfred lives in Moshi, Tanzania and has worked as a Mt. Kilimanjaro Head Guide for Nature Discovery for over 8 years. On Everest, he was a member of a New Zealand expedition run by a company called Adventure Consultants.
In his daily blog Wilfred described his journey on Everest as the greatest physical and mental challenge he has ever faced. Wilfred strived to climb the world's highest peak and it was his strength, heart, and unwavering determination that lead him to his summit success. He now aspires to climb all seven of the world's highest peaks!
Congratulations Wilfred on your amazing accomplishment!
Photos of Wilfred accredited to the Adventure Consultants dispatch:
http://www.adventureconsultants.com/adventure/Everest2012Dispatches/