If you've been dreaming about the ultimate Tanzanian getaway – whether it's climbing Kilimanjaro or going on an authentic safari – 2022 is the year to do it.
The team is delighted to share that not only are we freezing our current Kilimanjaro trek rates through 2022, but we are lowering the rates for single and double travellers, and even better, lowering our LITE service rates as well.
Safari Rates 2022
Our Safari rates have decreased by 10% for both lodges and camping itineraries. Depending on the level of luxury you are looking for, many of our accommodation providers have frozen their rates too.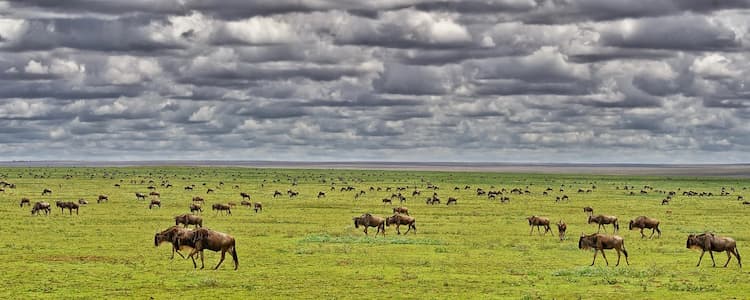 Group Departure Rates 2022
Our Group Departure Rates on Kilimanjaro treks have been carried forward from 2020 to the end of 2022. This is fantastic value and includes 1 night's stay in a lodge before heading off into the mountain.
Private Trek Rates 2022
Private treks on Kilimanjaro for single travellers have decreased by 10% and for couples by 5%. On top of that, our Kilimanjaro LITE service level rates have dropped by at least 5%.
Tanzania has so much to offer and you should make the most of it when visiting the country. So, go on a Kilimanjaro trek and summit the roof of Africa and combine this with a road trip throughout the Northern parks to explore its rich natural and cultural environment.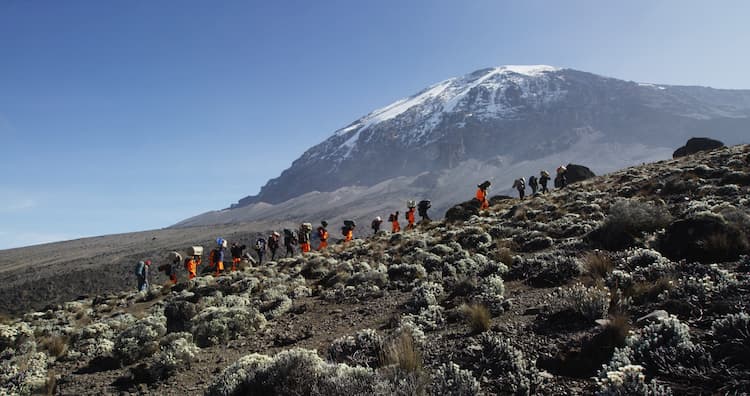 Reservations are filling up fast, so get in touch with Emilie and Upendo, who would love to assist you in making the perfect adventure.