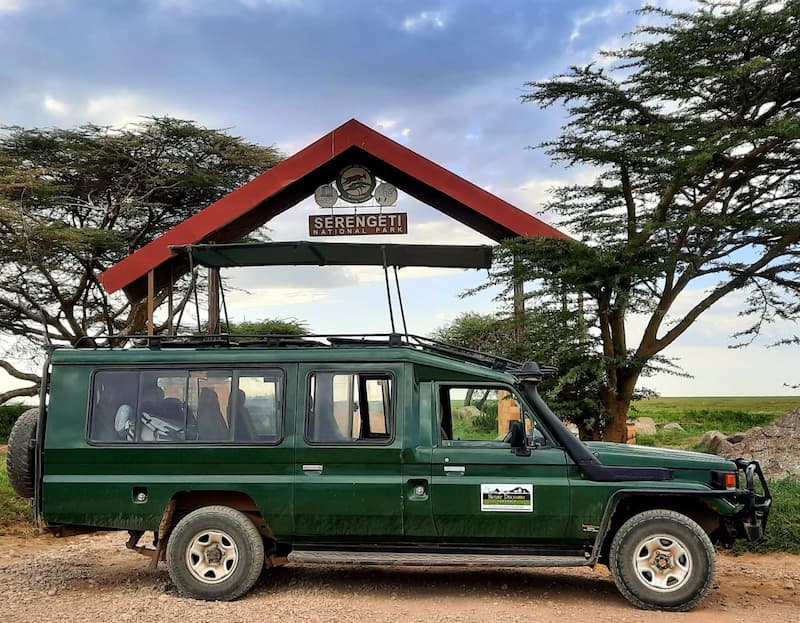 Tanzania is known as one of Africa's top wildlife countries, where animals are still free to migrate and where humans try to peacefully cohabit with the fauna. Tanzania is rich in tribal diversity – there are more than 120 tribes including the Hadzabe, Datoga, Chagga, Sukuma and Maasai who are all part of this colourful background that shapes this country.
Here are a few exciting day trips you can add to your safari:
1. Bush Walk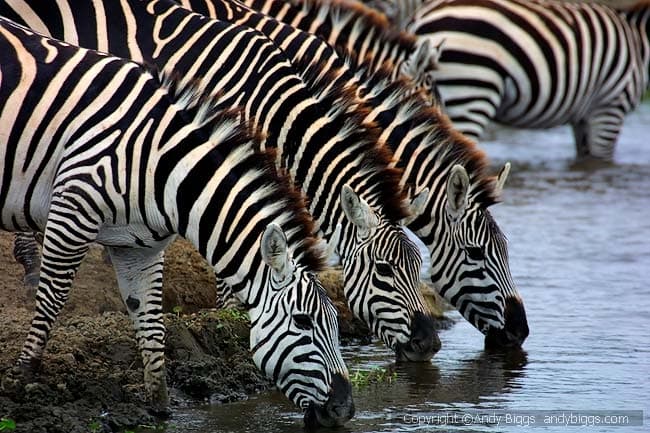 Start the day early with a bush walk with an armed TANAPA ranger; or, if you are staying at one of the high-end camps or outside the park in the WMA area, an English speaking guide will be provided. These enthusiastic guides provide a memorable and interactive experience. Immerse yourself in the bush and enjoy encounters in the wild while on foot and feel the pulse of the African savannah.
Bush walks occur any time from 6am in order the avoid the hottest time of the day and you will head back to camp for breakfast before the rest of the day's activities. A bush walk in the morning is the perfect time to witness the animals and birds waking up and on the move as they search for water and food.
2. Ballooning in Tarangire or Serengeti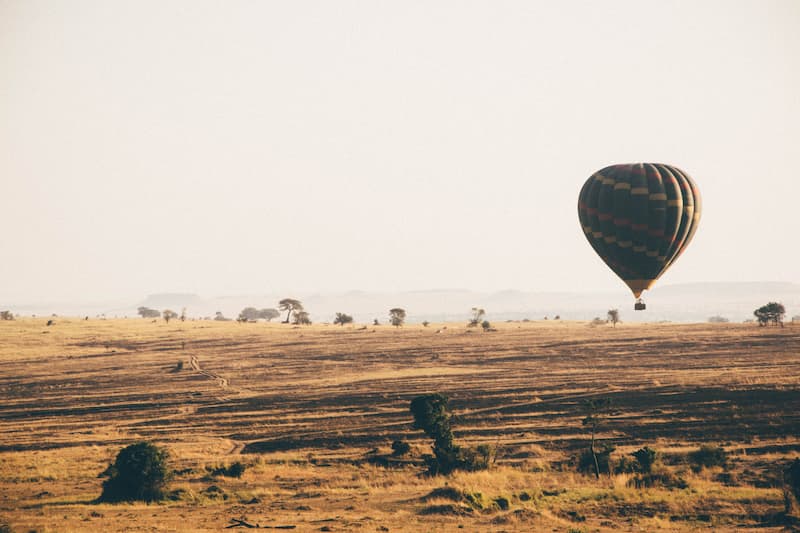 There is no better way to fully appreciate the vast expanse of the Serengeti or Tarangire from a hot air balloon. Get a birds eye view of the spectacular landscapes and the great migration. Ballooning starts early in the morning and ends with a champagne breakfast.
3. Coffee tours in Karatu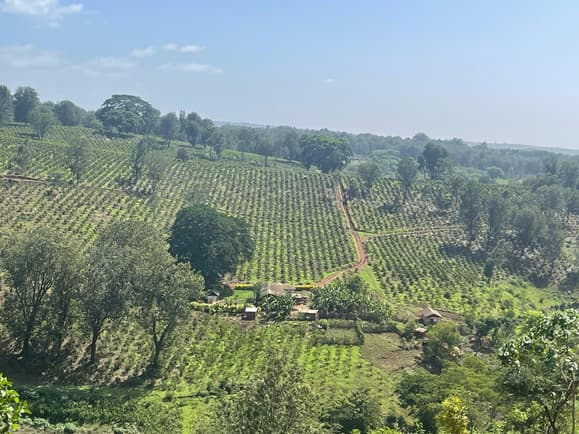 Karatu is a fertile oasis located just before the Ngorongoro crater with coffee plantations at Gibb's Farm or Kifaru. Visit in the afternoon after your crater tour and witness the coffee process from bean to cup. The tour includes a guided walk through the farm where you will learn about growing, harvesting, drying, selecting, cleaning, and roasting the coffee beans.
4. Maasai experience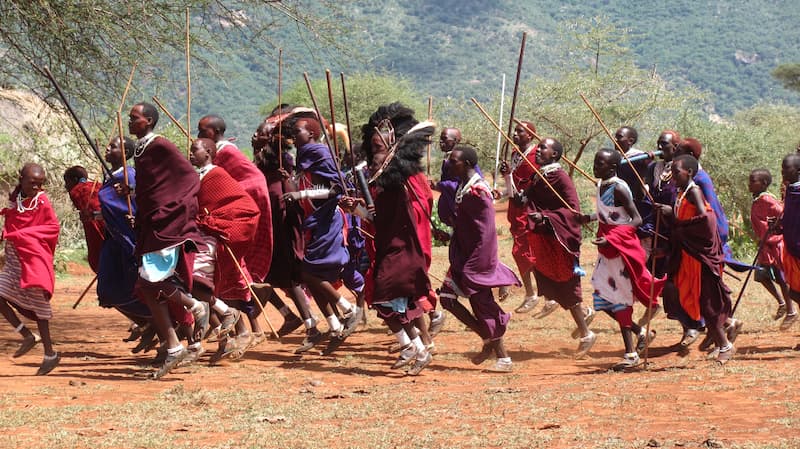 Immerse yourself in the Maasai culture and pay a visit to Longido and spend time with Sambeke our private Maasai guide. Take a walk in the same areas as the Maasai, see how they live and visit the market and experience their daily life. This unique and authentic experience is private and is ideal if you truly want to witness their daily life of herding, cooking, bead-making, and perhaps a traditional goat slaughter and nyama choma.
5. Canoe on Lake Manyara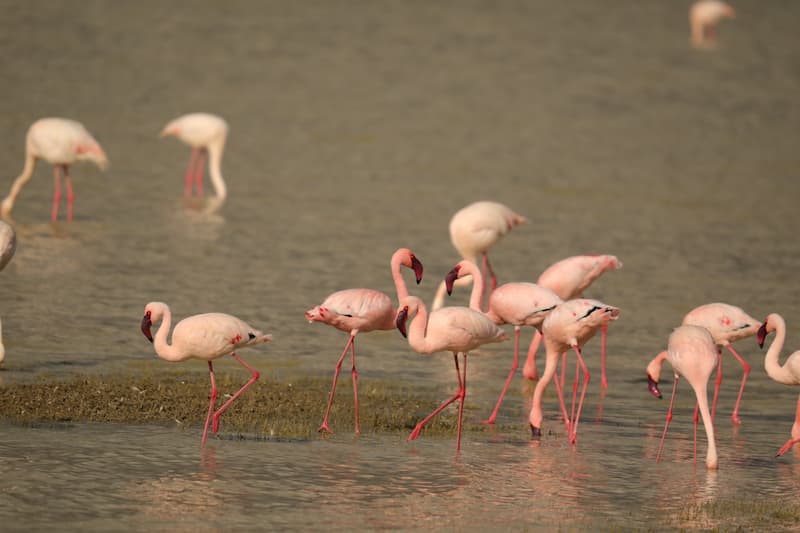 Take a canoe out on Lake Manyara and enjoy one of the best places for bird watching. The lake is famously known as the seasonal home of the greater and lesser flamingos. This is a great additional activity that usually takes about an hour or two.
Book your safari
Nature Discovery holds a privileged position among safari outfitters, offering 30 years of expertise as a fully licensed tour operator running photographic wildlife safaris and treks in Tanzania.
All of our trips are custom designed and we take your interests and budget into account while planning your trip.
Email us to discuss ideas and to get a quotation.