About Nature Discovery
Nature Discovery was started over 25 years ago to cater to the more adventurous safari-goer and mountaineer. As the company has grown, we have stayed true to our roots. Our passion is for adventure and wilderness, while maintaining a high standard of service, safety, and a commitment to practicing environmental and social responsibility.
We are the chosen partner of over twenty specialist trekking and safari agents all over the world. The vast majority of our business comes from these agents. We are also mentioned in notable travel reference guides such as The Lonely Planet Guide and The Bradt Travel Guide. Contact us  if you'd like to know which agents we work with in your part of the world.  The advantage of this is that you can talk to someone local to you who can help you plan an adventure to suit your interests and budget. We work closely with our agents to ensure they know inside and out the details of our Kilimanjaro climbs, treks and safaris.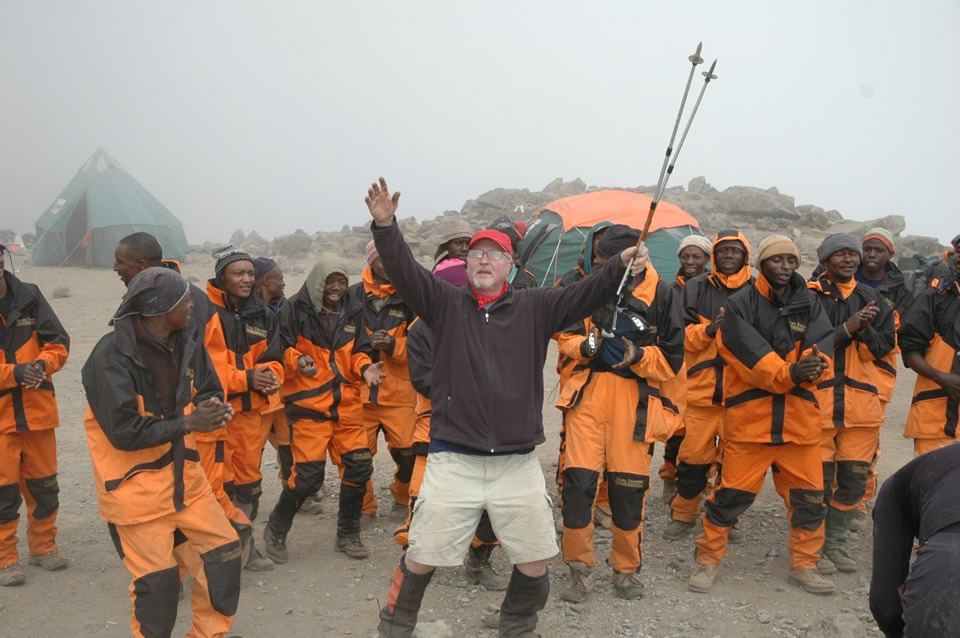 Exploring Tanzania with Nature Discovery will make you want to dance!
Being on the ground here in Tanzania, we constantly seek ways not only to improve our services, but also to ensure we live up to our  claims as a company who is leading the way with its social and environmental responsibility. "Leave no trace" is a motto we take seriously. Whether it's on Kilimanjaro or in a remote area of the Serengeti, we go to lengths well beyond other companies to ensure the integrity of the places we visit. We go to great measures to lead the way in promoting ethical porter treatments standards on Kili, we spend a bit more to offset our carbon, train our staff on Leave No Trace principles, buy sustainable charcoal made from discarded coconut husks, and recycle our waste. We don't believe one has to be uncomfortable to be eco-friendly, just a bit more creative.
We are committed to improving lives of Tanzanians who we employ and work with, being a recognized leader in ethical porter treatment standards, promoting women into leadership positions and also contributing to  community development projects in the areas where we live and work. We have taken a leadership role in the development of a  community social enterprise in the form of a bicycle center,  transforming our village into one that moves on two wheels, and promoting the growth of competitive cycling in Tanzania. This is our home and we are dedicated to improving it. Some call it 'creating good karma'. We just call it 'doing our part' in the name of making a positive impact.
Check out some of the organizations with whom we are affiliated: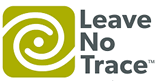 Leave No Trace
Leave No Trace is about making good decisions to protect the world around you.
Leave No Trace
Our Mission is to protect the outdoors by teaching and inspiring people to enjoy it responsibly.ur project so it stands out to the world.

KPAP
KPAP recognize the value of the demanding labor these porters perform.
KPAP
Our Mission is to improve the working conditions of the porters on Kilimanjaro.

Carbon Tanzania
Carbon Tanzania is a unique social enterprise founded by true conservationists.
Carbon Tanzania
Carbon Tanzania link Tanzania's threatened forests and their communities with the international carbon market.
Mountaineering, Trekking, Camping and Lodge Safaris
in Tanzania's Wild Places since 1991