Our safari vehicles got a big upgrade, and we are excited to introduce them to you!
So What is New in the Safari Vehicles?
They have extended bodies to give our guests extra leg room.
Five new seats designed for the African bush.
Large pop-up roofs to help you get the perfect photograph or video.
Extra-large wind-down windows in the middle and sliding windows at the back for enhanced views.
A fridge for water and snacks.
Improved suspension to ensure a comfortable ride.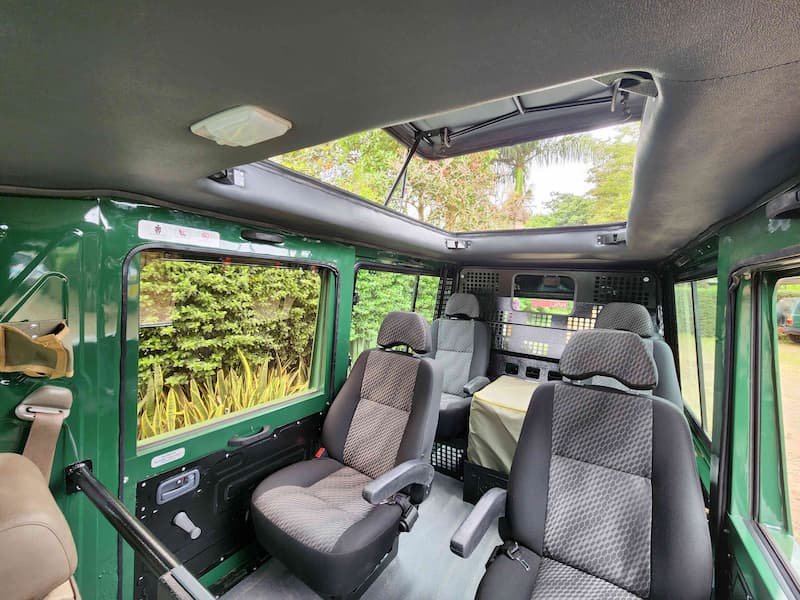 The four newly refurbished safari vehicles are ready for the upcoming safari season!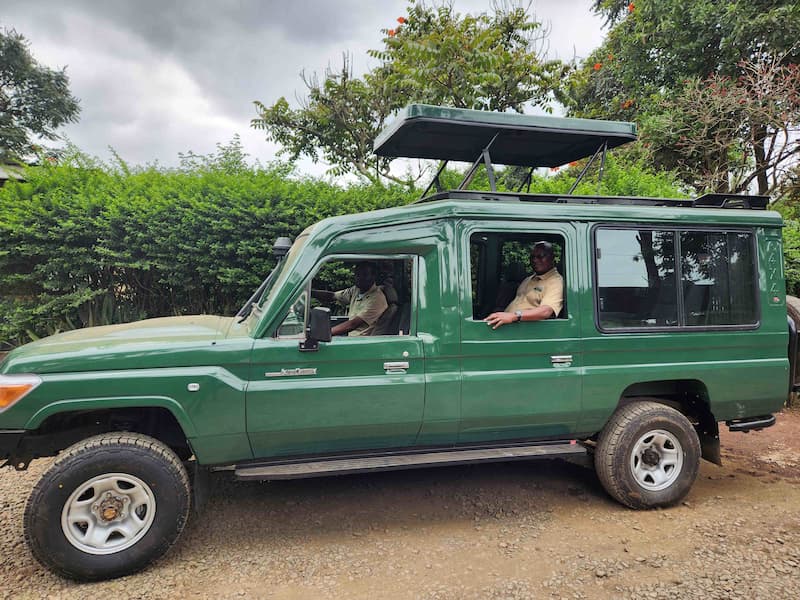 Safaris with Nature Discovery
With three decades of experience, our team know the parks and wildlife intimately. Our professional safari guides will share the wonders of Tanzania's rich wildlife and landscapes.
Guests can choose between Private Mobile Camps, Lodges and Permanent Camps. There is something to suit everyone's tastes.
All of our trips are custom designed and we take your interests and budget into account while planning your trip. We can also include day trips to your itinerary, including bush walks, hot air ballooning, coffee tours, Maasai experiences, canoeing, and so much more.
Did you know that you can travel to Tanzania all year round? Explore the safari seasons and start planning your trip today!
Book with Nature Discovery
Contact us today and let us start planning your Tanzanian adventure.